316 Stainless Steel Tube
• 316 stainless steel tube is normally used in gas, aerospace, food and beverage, industrial, cryogenic, architectural, and marine applications. 316 stainless steel tube has high strength and excellent corrosion resistance, including in marine or extremely corrosive environments. It is stronger, though less malleable and machinable than 304. 316 maintains its properties in cryogenic or high temperatures.
• 316 also provides excellent mechanical and corrosion properties at sub-zero temperatures. When there is a danger of corrosion in the heat-affected zones of weldments, the lower-carbon variety 316L should be used.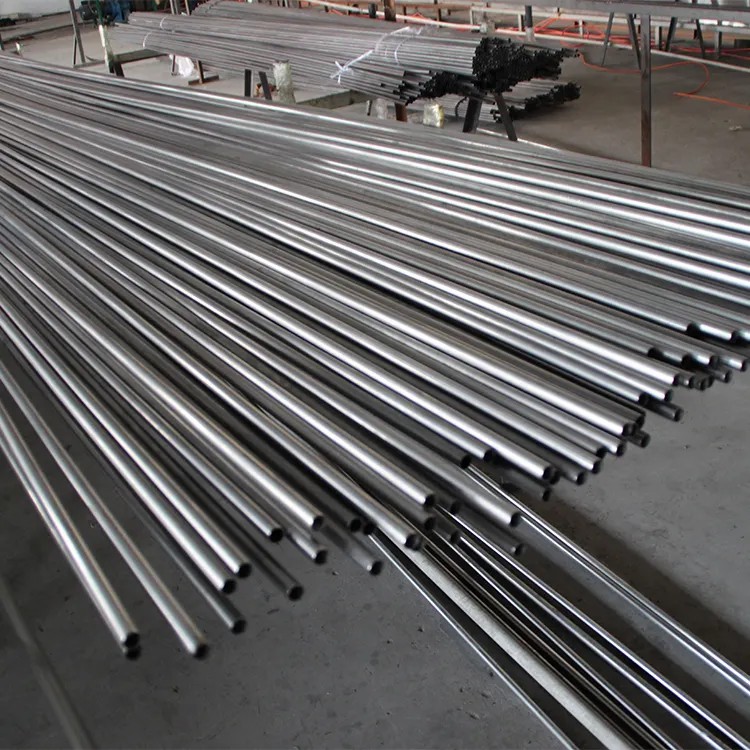 Steel grades

316

Production

Welding

Thickness

0.2-3.0mm

Finishes

BA, Mirror, No.4, HL

packing

PVC bag+Wave package

Application

Architectural applications, Hypodermic needles, Automotive industry,

Food and beverage industry, Marine industry, Pharmaceutical industry

Payment terms

T/T and L/C at sight

Delivery time

30 days, it depends on the quantity.