304 Stainless Steel Narrow Coil
UNS S30400 Stainless steel coil has excellent thermal conductivity, elasticity, elongation, and strength in cryogenic temperature. SS 304 do not get damaged when it is heated or in the presence of carbide precipitation. Provided the heating is conducted in the temperature range of 425 degrees C to 850 degrees C.
304 is used in the food processing industry, fertilizer industry, decoration industry, and chemical industry. Type 304 is also available with increased levels of nickel, which makes the alloy softer and easier to form often times beneficial for deep drawn processes. Each variant may offer benefits or drawbacks depending on the specific application.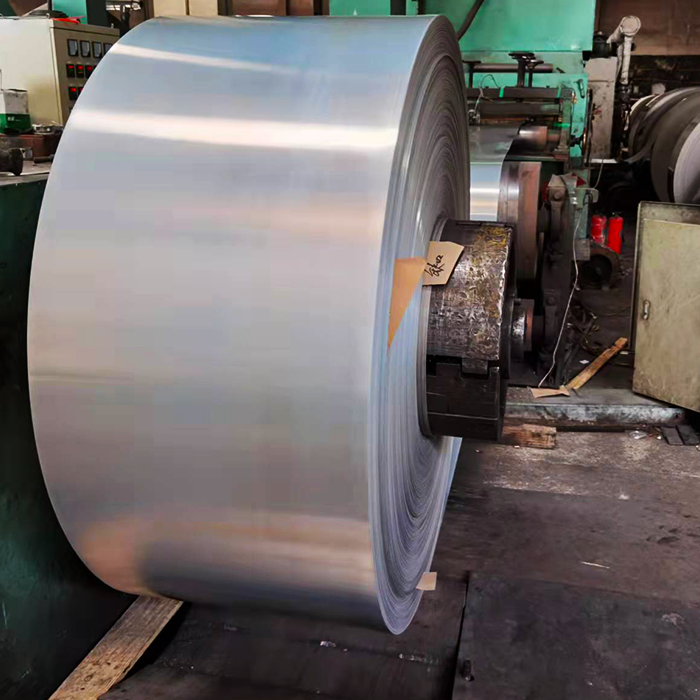 Packing stander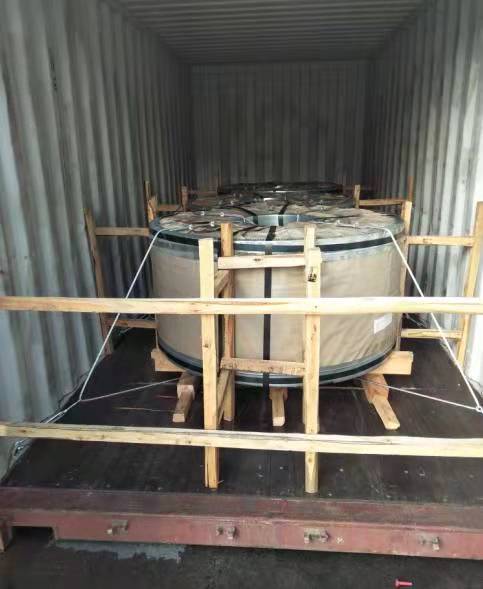 Steel grades

304,304L

Production

cold rolled

Thickness

0.2-3.0mm

Width of mother coil

550-730mm

Edge

Mill and slit

Finishes

2B,BA

packing

Water-proof wooden package

Application

Food industry,Kitchenware,Electric equipment,

Construction material,Building construction, Medical equipment.

Payment terms

T/T and L/C at sight

Delivery time

15-20 days, it depends on the quantity.
Equivalents
304- S30400, EN 1.4031
304L- S30403, EN 1.4307
Application
304 is used in many industrial, commercial and domestic fields because of its good corrosion and heat resistance. Some applications include: Cookware, sinks, cutlery and catering equipment, food and beverage and pharmaceutical. Tanks and containers for a large variety of corrosive liquids, oil and gas, cryogenic.
Chemical composition
Grade

%C

%Mn

%Si

%S

%P

%Cr

%Ni

304

0.08

2.0 max

1.0max

0.03 max

0.045 max

18.0-19.5

8.0-10.5

304L

0.03

17.5-19.5
304L can be stress relieved at 450ºC to 600ºC for 45 minutes with little danger of sensitisation. A lower stress relieving temperature of 400ºC maximum must be used for 304.
Cold rolled
304 / 304L being extremely tough and ductile is readily fabricated by cold working. Typical operations include bending, forming, and deep drawing.
Note: Austenitic stainless steels work harden. Severe cold forming operations should be followed by annealing
Welding
304/ 304L has good welding characteristics and is suited to all standard welding methods. Either matching or slightly over-alloyed filler wires such as 308L should be used. Weld discolouration should be removed by pickling and passivation to restore maximum corrosion resistance.