304 304 Stainless Steel Tube
• 304 stainless steel is the most versatile and widely used of all stainless steels. Its chemical composition, mechanical properties, weldability and corrosion/oxidation resistance provide the best all-round performance stainless steel at relatively low cost. It also has excellent low-temperature properties and responds well to hardening by cold working. If the potential for intergranular corrosion in the heat-affected zone exists, 304L is recommended.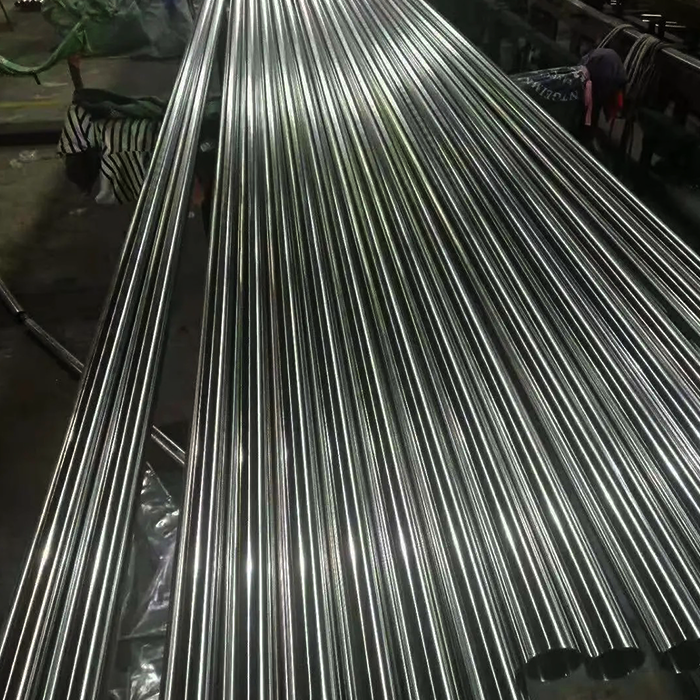 Steel grades

304


Production

Welding

Thickness

0.2-3.0mm

Finishes

BA, Mirror, No.4, HL

packing

PVC bag+Wave package

Application

Architectural applications, Hypodermic needles, Automotive industry,

Food and beverage industry, Marine industry, Pharmaceutical industry

Payment terms

T/T and L/C at sight

Delivery time

30 days, it depends on the quantity.