Plate Processing
We have comprehensive plate processing facilities that can fulfill our customers' requirements, offering the following services:
Laser cutting
The massive cutting bed can handle stainless steel sheet and plate, by using a good quality cutting machine, we ensure a high cut quality across the entire length and width of the product.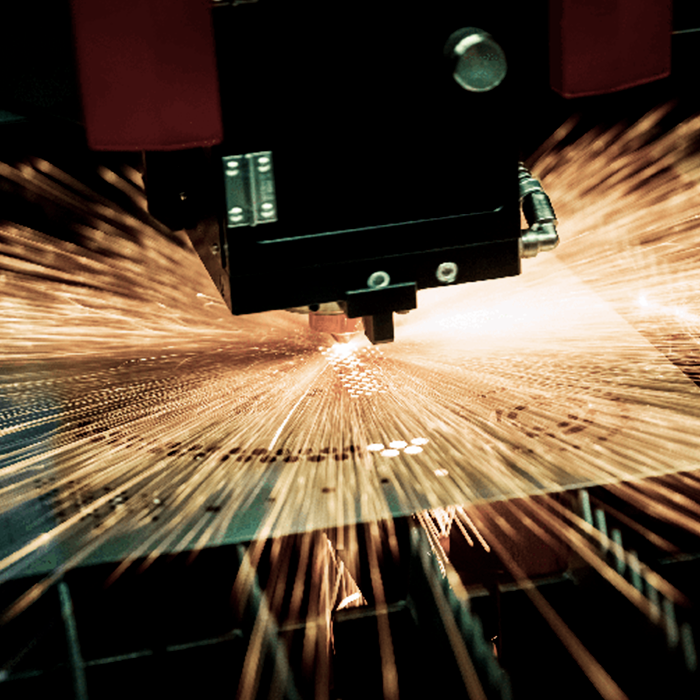 Bending
Stainless steel combines ductility, elasticity and hardness. For this reason, it can be used in difficult bending operations, by our professional bending workers we could finish our customers' requirement.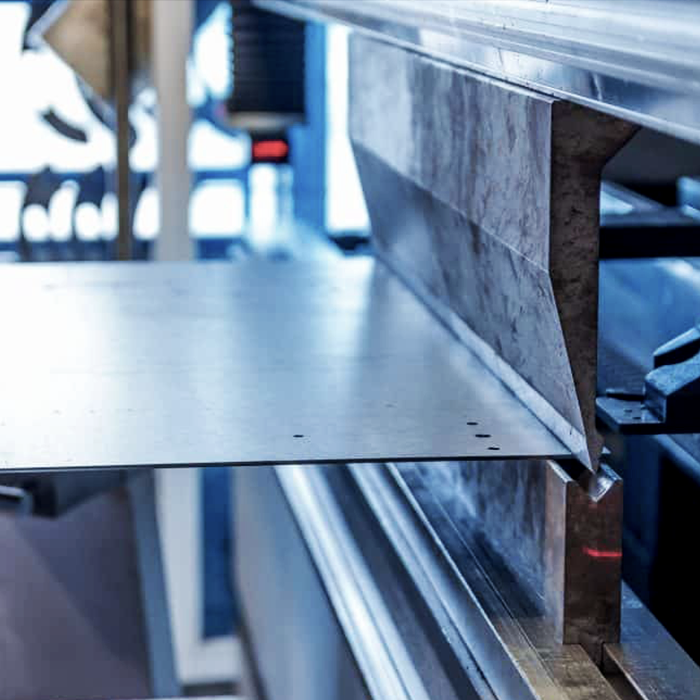 Welding
Stainless steel is one of the most widely used materials in many sectors, from food to pharmaceuticals, from mechanics to vending, therefore we can provide the welding service to our customers.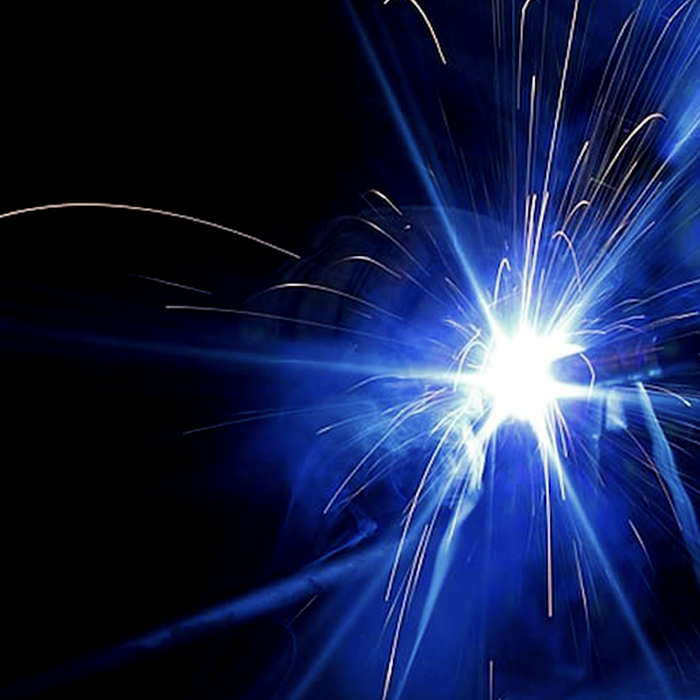 Circle cutting
With our cooperator company, we could offer the stainless steel circle cutting service.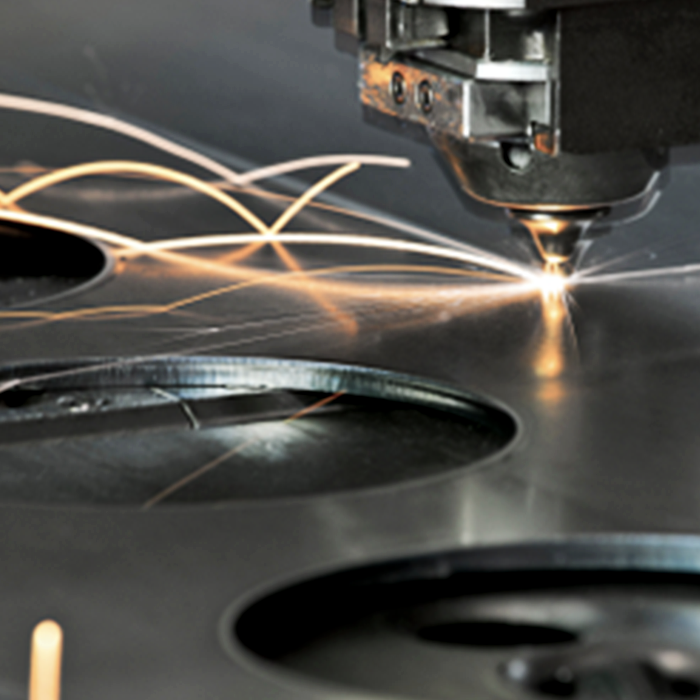 Blanking
we're pleased to help our customers meet their fabricating needs with our metal blanking services.