Coil processing
Decoiling
In this phase the long coils are transformed into sheets metal with the sizes requested by the subsequent processing. We can get countless formats in full compliance with the requirements.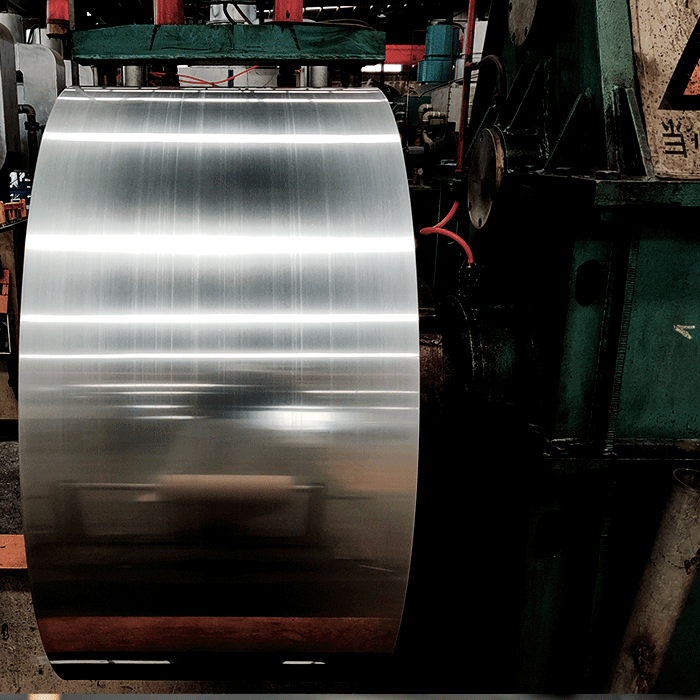 Cut to length
Base on the customer requirement the coil will be cut into length by cutting process.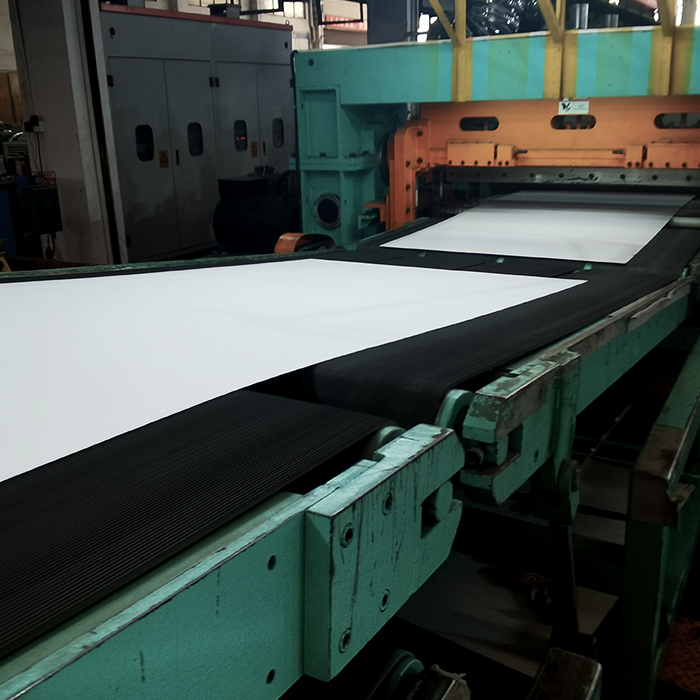 Slitting
Coil Slitting is the process of taking a wider master coil and slitting (cutting) it into a series of narrower coils by running the material through a set of rotary slitting knives. Stainless Steel typically fractures at different degrees, depending on the type/grade of material being slit, and whether the knives align along the fracture plane.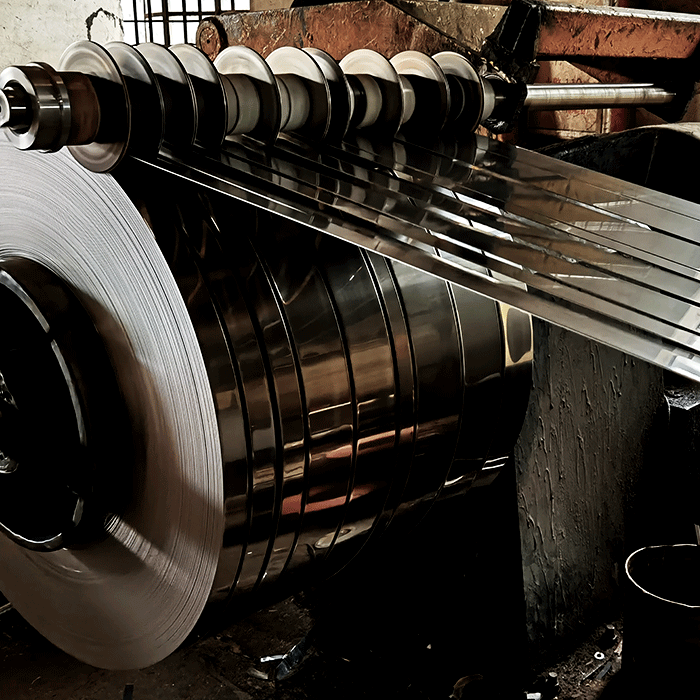 Blanking
Medium to large size sheet metal parts are produced from stacked blanks fed into a stamping press. These blanks are generated from coiled stock using either cut-to-length shearing lines or blanking presses.
Thickness: 0.2-3mm
Width: 10-1500mm
Pack up: 3tons/ 5tons/10tons
Coils up: 20tons